partial planning packages
Are you a creative who feels like they're drowning in wedding planning logistics, or a crunch the numbers person who needs a little design flair?
If our Signature Experience package had twins, they would be called our Partial Planning and Partial Styling packages – uniquely different but with many of the same characteristics! If you need more personalized help in either the logistics of wedding planning or the styling of your wedding, we can help you with one or both!
Partial Planning Package
In our wedding planning world, you have the logistics side of things (vendor suggestions, negotiations, budget tracking, etc.) and the aesthetic side of things (design, color palette, themes, etc.). With our Partial Planning package, we help you through every aspect of the planning side of things, and you take the reigns with the design, look, and feel of the event. If you're at the point in the planning process where you've figured out the "what," but are struggling with the "how" part – give us a call!
Partial Styling Package
The name says it all! Our Partial Styling package is our all-inclusive styling package for the couple that is about get hitched, and has already taken care of the logistical planning. Ideally, if you're interested in this package, you've already picked a venue and you have a strong vision of your big day. Pinterest for the win!! We'll sit you down for our ever-so-popular design presentation, and help you visualize exactly what you've been dreaming up for what probably seems like forever. Now, why don't you let us step in so you can focus on more important things…like getting married!
WANT TO LEARN MORE?
If you're passionate about celebrating your love with an unforgettable wedding day filled with details that are uniquely you, we would love to meet you! Drop your name and email below to request our full list of services or to set up a coffee date!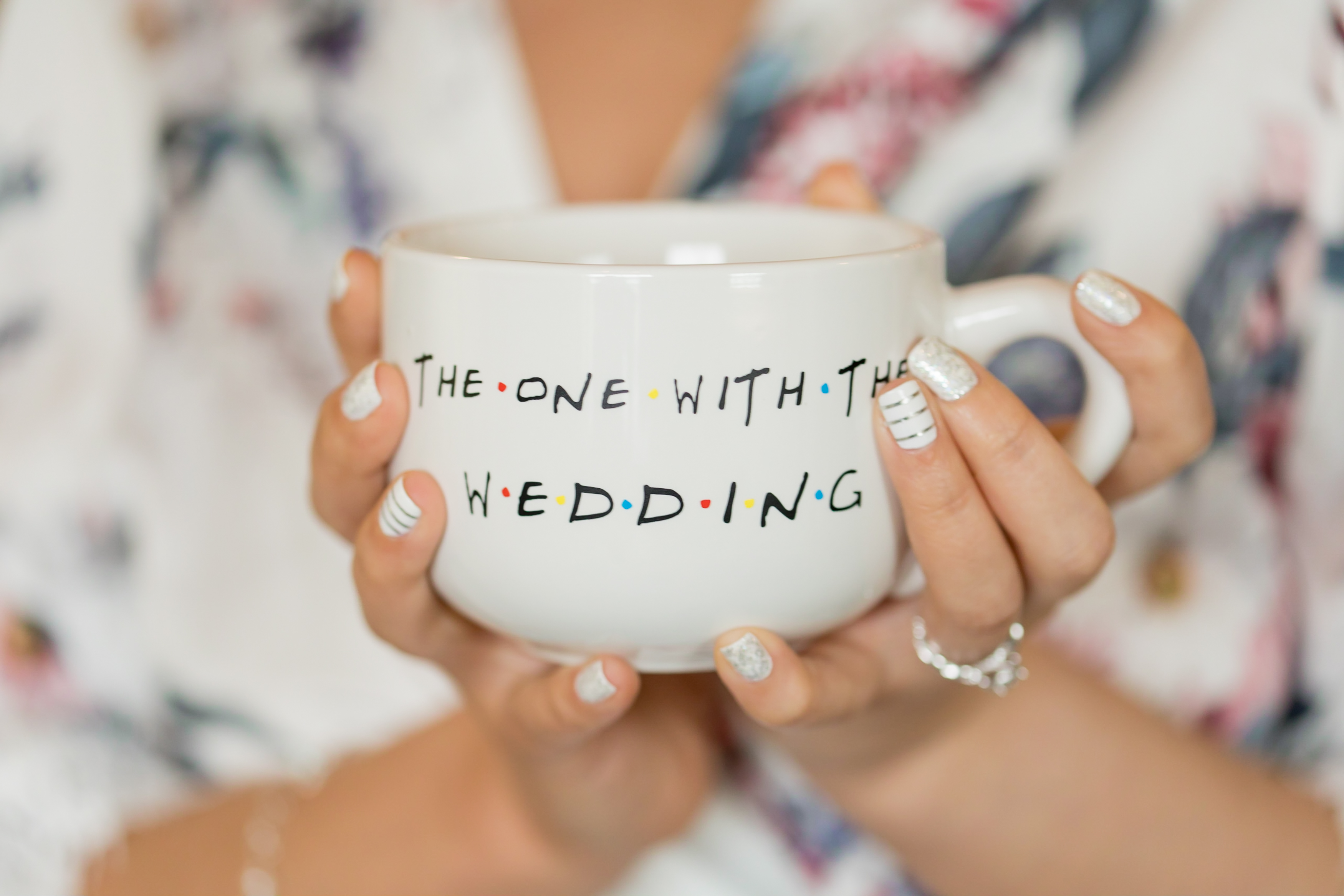 Moore & Co. Event Stylists
Address
24 South Main St.
Bel Air, Maryland, 21014
Call Us 
410-838-4802
Email Us
info@mooreandcoevents.com